Free Samples & Sounds
We're trying hard to provide you with great and innovative products, no matter whether you're looking for kickin' one-shot samples, inspiring loops or fresh presets for your synthesizer. In case you want to actually taste our product portfolio: congrats! You're just a click away from carefully compiled demo packages of all our products. Of course, these are royalty-free to use in all your productions. Just click on the covers below!
---
We also recommend to visit our distributor Resonance Sound to find even more free Samples!
Special freebie
Free exclusive Samples for all Facebook followers of our distributor Resonance Sound! An exclusive collection of more than 400 samples. 700 MB soundfood from all across our portfolio are waiting for you – just follow Resonance Sound on Facebook and enter the "700 MB Free Samples"-tab.
---
Free Samples of SOR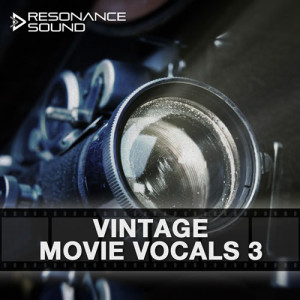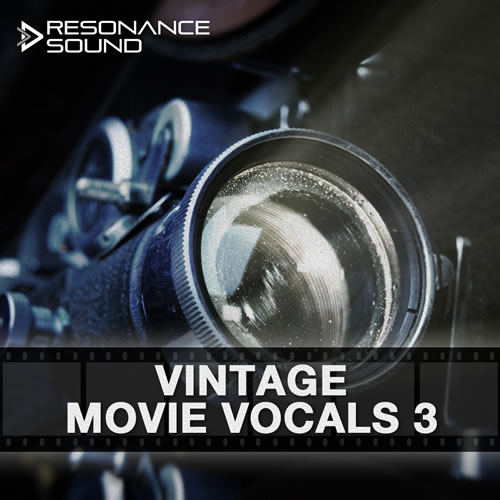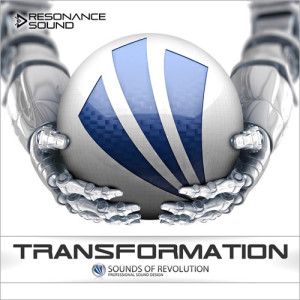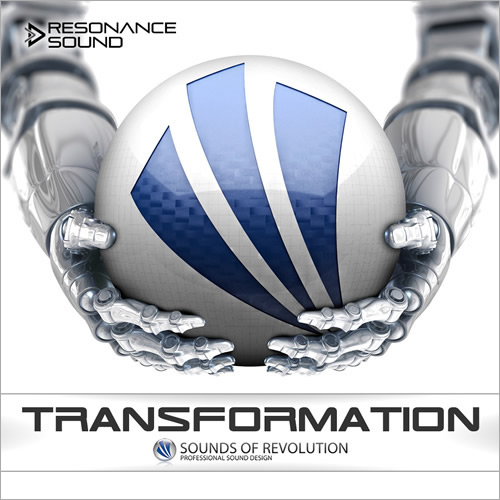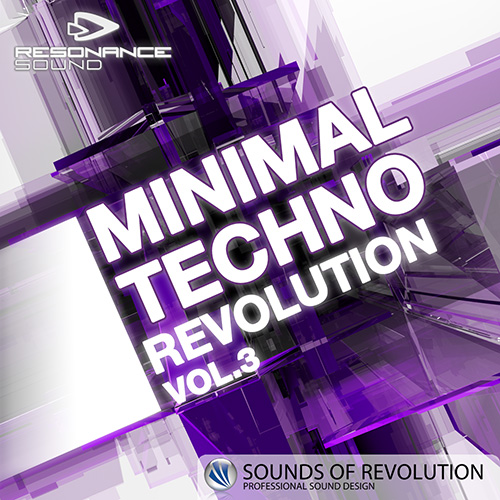 Free Presets of SOR