Revolution Technox Vol.1-3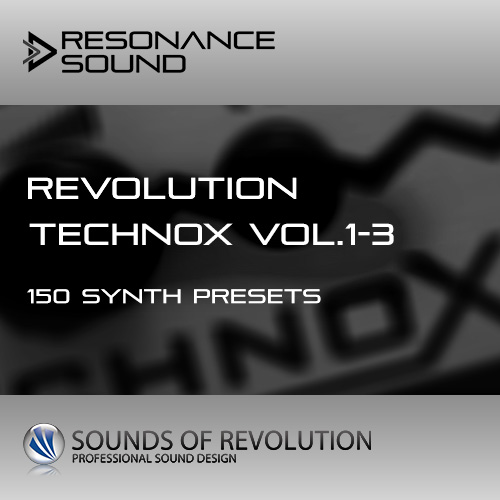 PRICE:
24.95 € (incl. VAT)
FEATURES:
– 150 Sounds
– suitable for techno, trance & house
Contains: 150 Sounds ( 3x 50 Sounds ) for Dance / Trance / Techno / House and Hardcore productions.
Style: Hard basses, powerful leads, amazing pads, realy extreme effects, dark atmossound e.g.
Sometimes, this stuff sounds really hard ! Unbelieveable how fresh that little & cheap synthie can sound!
Often you won´t detect the original Technox-Samples !
We did a real extensive programming. You won´t notice that the sounds are just from a Technox 😉
Forget the boring presets & CHECK THIS OUT !