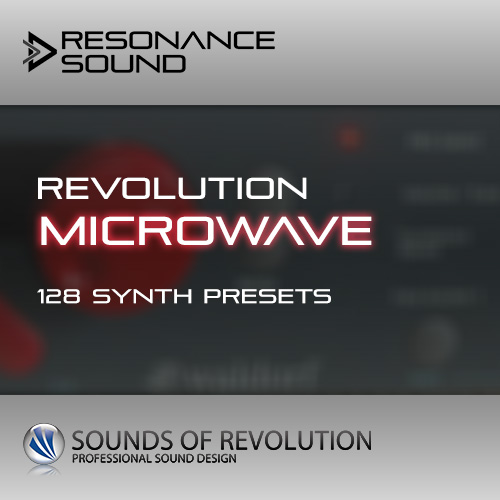 PRICE:
24.95 € (incl. VAT)
FEATURES:
– 128 sounds
– 64 programms + 64 fat multis
– suitable for techno, trance & electro
FORMATS:
– MIDI File
– Synth Presets for Waldorf Microwave
The Waldorf Microwave is a digital/analog hybrid in which digitally sampled wavetables are processed via analog VCA envelope and VCF sections (filters). The result is a classic, warm and extremely powerful sound. This cult device sounds simply breathtaking.
This unique soundset comes with 128 patches (64 programs + 64 fat multis). You get hard pumping basses, power leads, dark pads, insanely overkill effects, twisted ambiences and much analogue sounding stuff.
I love the extreme & powerful filter of this classic dream machine…sometimes, the filter can really scream!
The modulation possibilities of this synth are really fantastic – so each sound can be changed by Aftertouch, Bender, Modulation…sometimes really drastically!
This set received a great testimonial in the German KEYS Magazine !
Actually there's no mp3 demo available. But you can be sure this soundset is SOR Quality!
Reviews by Artists & Press

Keys Magazine Germany
Als musikalische Einsatzgebiete kommen hauptsächlich Techno und House, sowie verwandte Stile in Frage. Wer bereits über mehrere Basis-Sets verfügt, kann mit diesem empfehlenswerten Produkt kaum etwas falsch machen.